Our Process
What to Expect
---
The Process
& What to Expect when coming in
Know nothing about wine? No problem!
Winemaking is a simple and fun hobby. Just simply drop in and we'll walk you through the process.
Step-by-Step Process
1. Visit us! (Entrance corner at Sir John A. MacDonald & Terry Fox Drive) No appointment needed.
2. Find your wine style (don't worry, we will help you)
3. We'll add the "must" juice, and other ingredients to a pail, you'll add a package of yeast, and VOILA.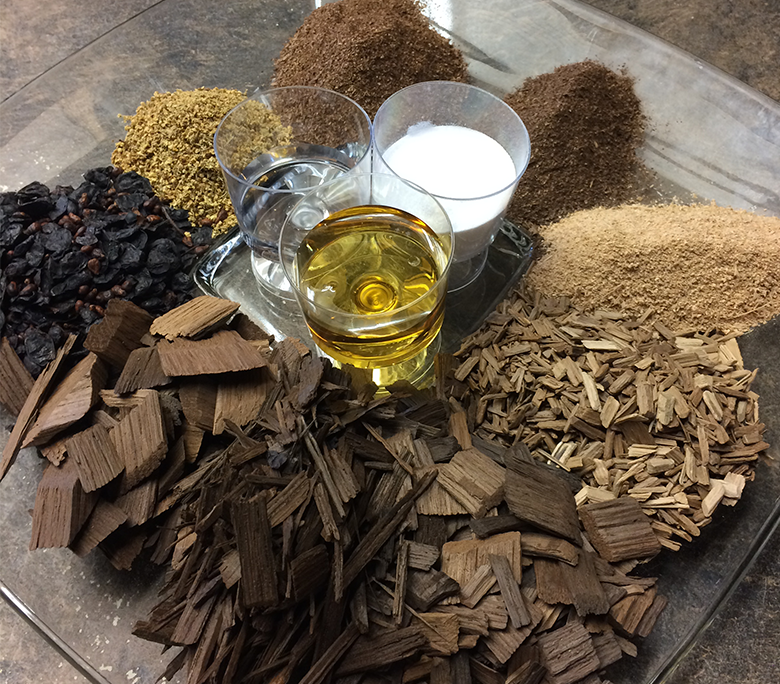 That's it! You've started a batch of wine!
Wait for 4-8 weeks (depending on the wine chosen), while we look after the fermenting, racking, clarifying, and filtering. After that we'll make an appointment for you to come in and bottle your wine.
Bottling Day
Bring in your CLEAN empty wine bottles (most batches make 23 litres or 30 x 750ml bottles). We always have new bottles available for you to purchase if you require.
We'll show you how to use one of our two heavy-duty bottle sanitizers which do 28-30 bottles at a time, and vacuum filling machine.
Corking is as easy as closing a door with our pneumatic power corkers.
Shrink caps & labels are also included to add that final personal touch.
Option; Upgrade, and you can personalize your wine labels. Have your winery name put on your very own vintage. You can choose any label you want from our vendor MacDay Label Systems . You can view the available labels in the label gallery.