We're so glad you have found us!
---
We are ready to make your experience the best it can be. Winemaking is so much more than just the process of converting grape juice into a delightful wine. It's all about personalizing your experience by learning about wines and selecting from the many unique wine varietals and styles. More importantly, it's about the pride and pleasure you feel when you taste the very first sip of a wine you have crafted yourself!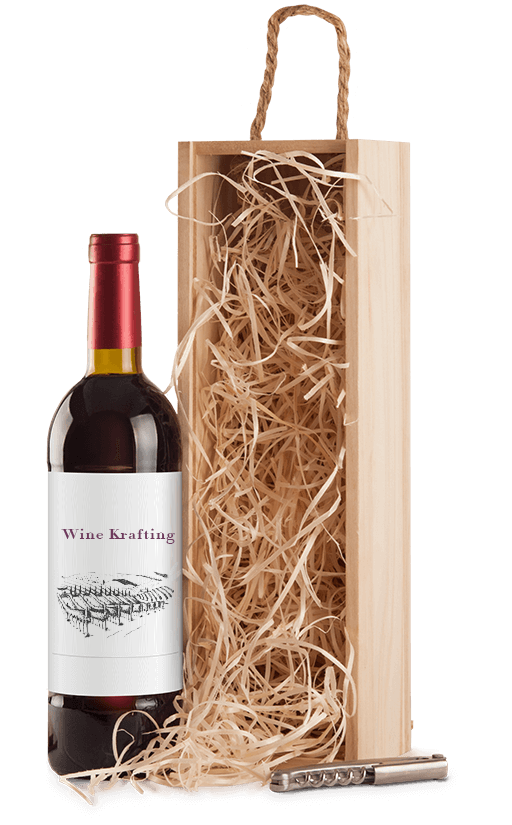 "Great customer service, excellent selection of wines at all price points. Very knowledgeable staff, we'll be back again! (Also fun Facebook vlogs!)"

"Yesterday was my first visit to their shop. I was very impressed and ended up putting on 2 batches of wine. I look forward to being their forever customer I certainly would recommend dropping in and saying hi."

"Been coming to this place for about a year and have made numerous wine kits of all different types. Every case of wine was amazing - have yet to be disappointed. Staff is really great and the process is quick and smooth."

"I visited them today and met the owner and the manager, they were both very friendly, knowledgeable, and helpful. The store is wonderful, lots of selection and equipment. I was shown a wide range of wines before I finally made my selection. They helped me choose a style that seemed suited to my tastes. I can't wait for the bottling date! I'm also going to try the cider that they sell to make at home and possibly some of the beer kits too. This is a great store, easy access and lots of parking."

"My girlfriends and I had such an amazing experience here picking out our wine last night! The staff are so down to earth, and go above & beyond! Highly recommend. Can't wait for bottling time!  🍷 🍷 🍷 🍷

"Rocking it ladies!! We had the best time/experience ever!! The whole team was amazing and we can't wait to bottle this wine and get into it!! "
Subscribe to our newsletter
Subscribers save $20.00 off their first batch!